Full automation is the future

,
enter into the future with

Terzago Robotics

Tailor-made robotic solutions for all types of production, from the fab-lab, to the art lab; to the
automatic line that involves the use of dozens of anthropomorphic robots…
INVEST IN US
Future is full automation. Be part of this adventure, rely on our experts. Robotics is one of the fastest growing economic sectors – invest in us!
TECHNOLOGY AND ROBOT
Do you need a robot or a fully automated factory? You are in the right place. Tailor-made solutions for any production requirement in the stone and industrial sector.
TECHNOLOGY
Several decades of experience in the industrial robotic integration
Terzago Robotics LLC has several decades of experience in the industrial robotic integration sector: shipbuilding, working with natural and synthetic materials, handling equipment, automotive technology, pick-and-place machines. Thanks to such experience we are able to provide you with reliable components which can be adapted to any production field. Our modular conception of the required products meets any application demand with a tailor-made precision.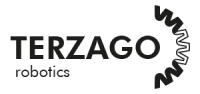 Our certifications
And our institutional partners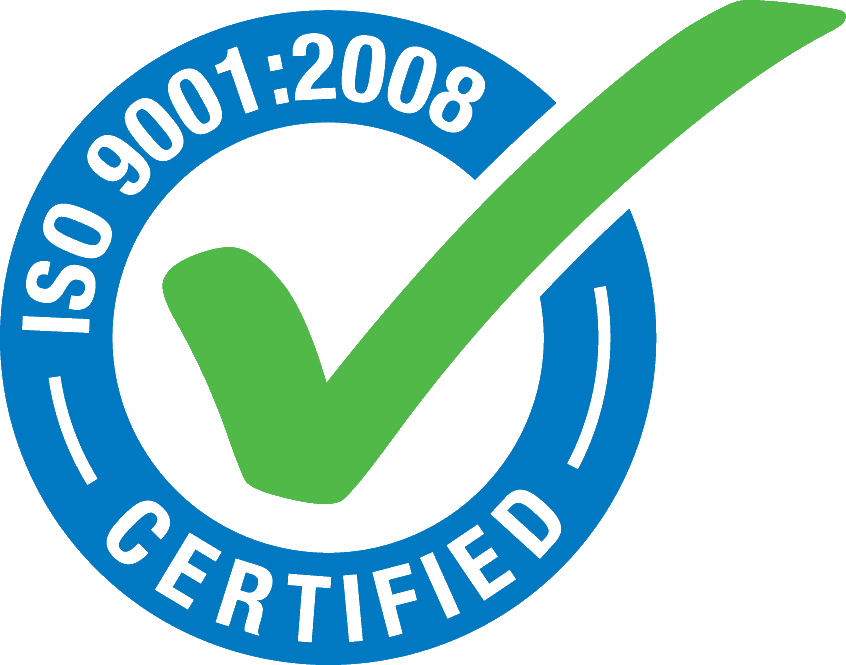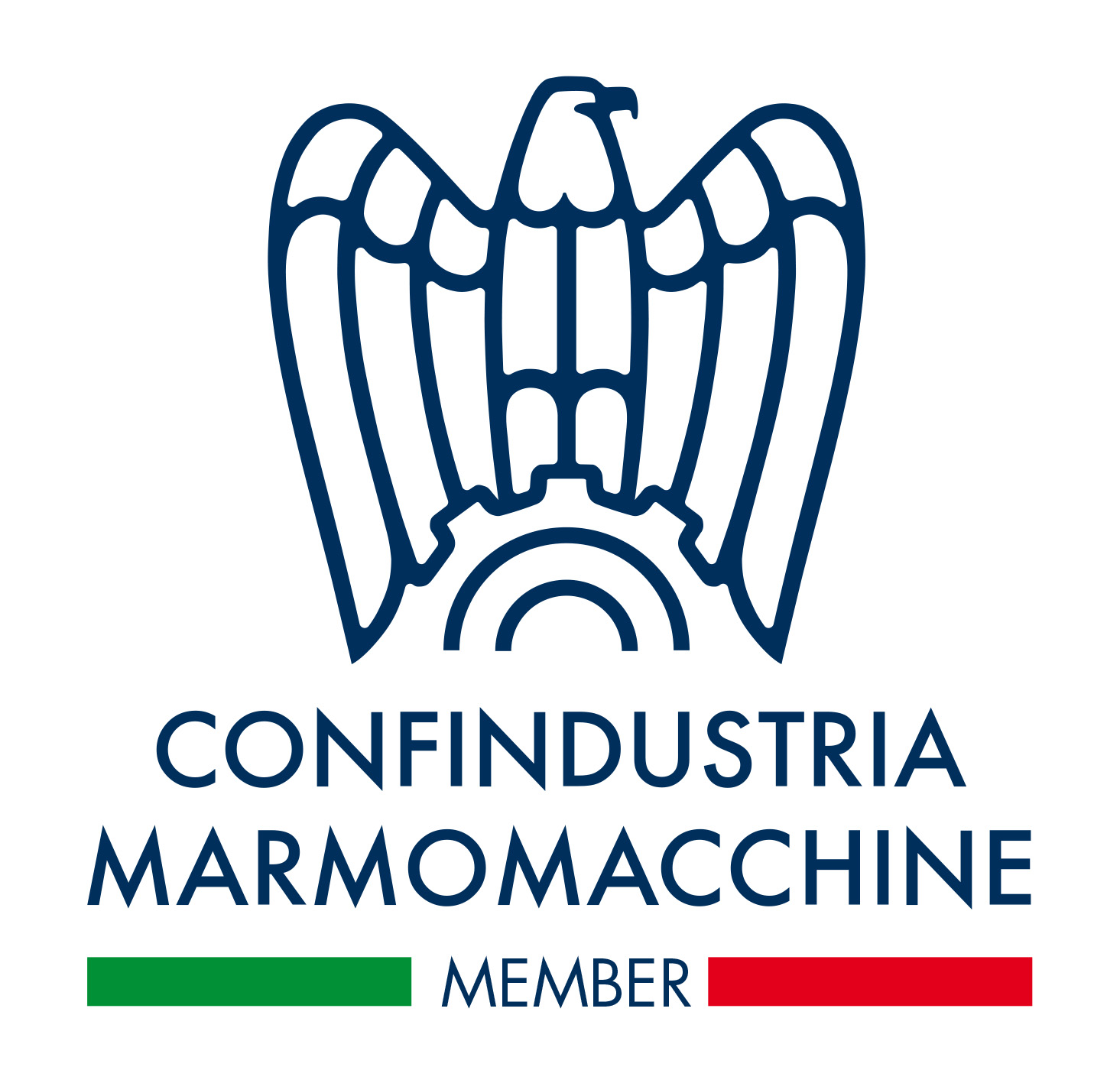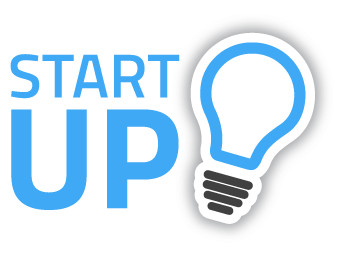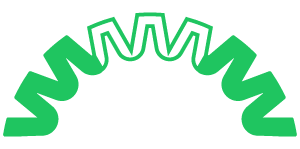 The best services in integration and robotics
CUSTOMER CARE & AFTER SALES
Industry 4.0 is already a fact for us; it is the condition of our very existence. Remote control and diagnostic procedures are something that we have always been involved in.
INTEGRATION
Our team boasts members with 30 or more years of experience in the automation sector – within a comparable time span we have been able to integrate the leading brands of industrial robots.
TRAINING & AUTOMATION COURSES
We provide our collaborators with the opportunity to keep constantly up-to-date, and to participate in workshops and seminars across all Europe. This accumulation of skills is what we share in our training courses.
OUR HISTORY
A history that begun a long time ago…
Since then, the Terzago family has always been involved in the development of engineering and art technologies.

In 1996 Matteo and Luca Terzago filed the first patent for the employment of robots in the stone sector (processing of marble and natural stones); their adventure begun that year, always in close contact with the world's most renowned architectural and sculptural studios. This means that that we have participated in projects of recognized standing in every continent of the world.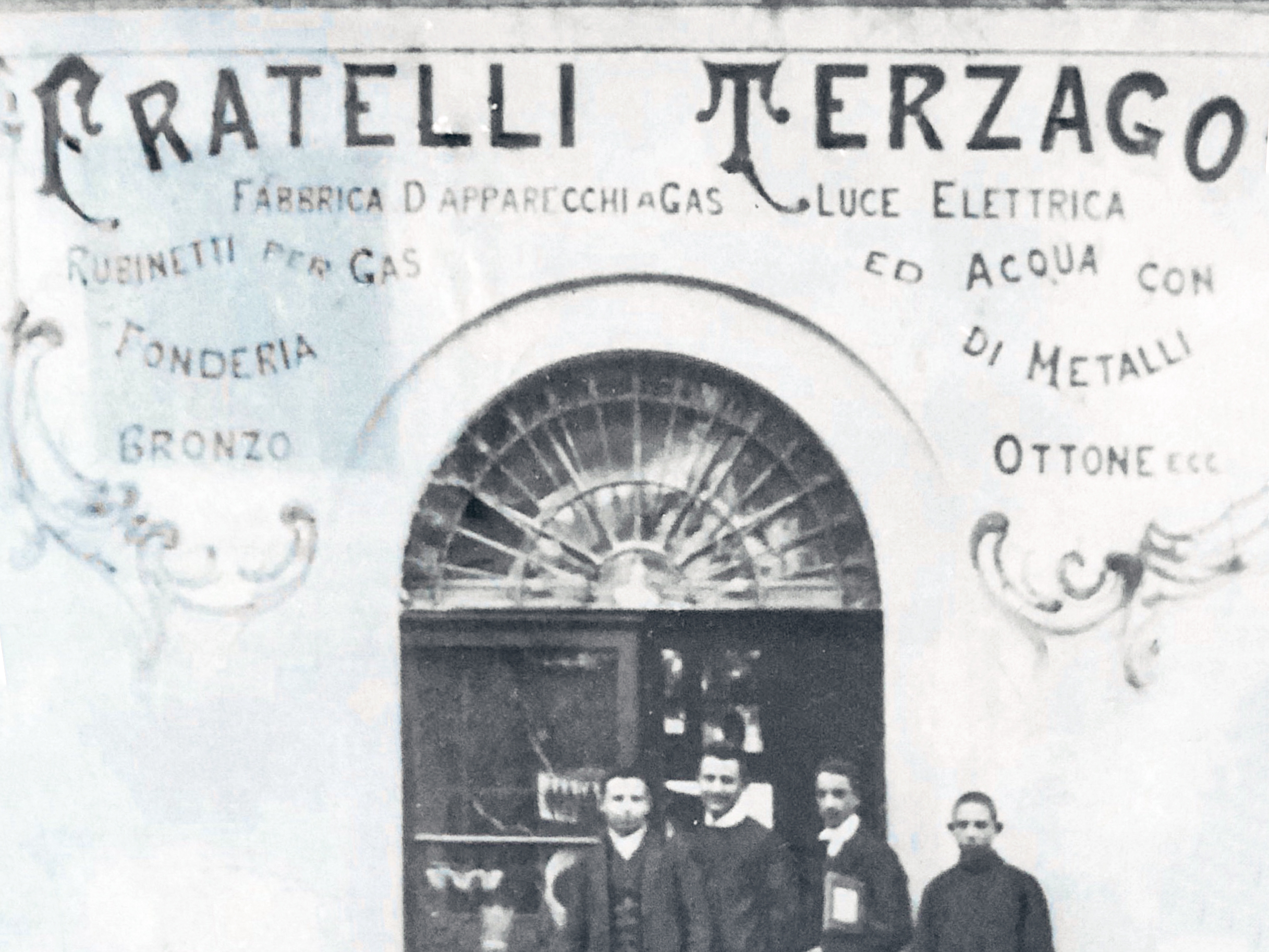 PRODUCTION LINES AND MACHINERY
INVEST IN US
Automation is one of the fastest growing economic sectors…
Terzago Robotics LLC is an innovative startup with a share capital of € 300.000 and the right to use numerous patents in the automation sector thanks to an extensive sales and customer care network that covers more than 100 countries across the world. The patents are valid in Italy, Europe and the USA.
Are you interested in our services?
If you have any questions about the supply of machinery, if you need technical support, or if you are just curious about our business, fill in this form!
INTEGRATORS OF
Terzago Robotics LLC integrates the world-leading brands of robots. Our experience has been honed by working on different platforms and with different technologies, and this is why it is so adaptable.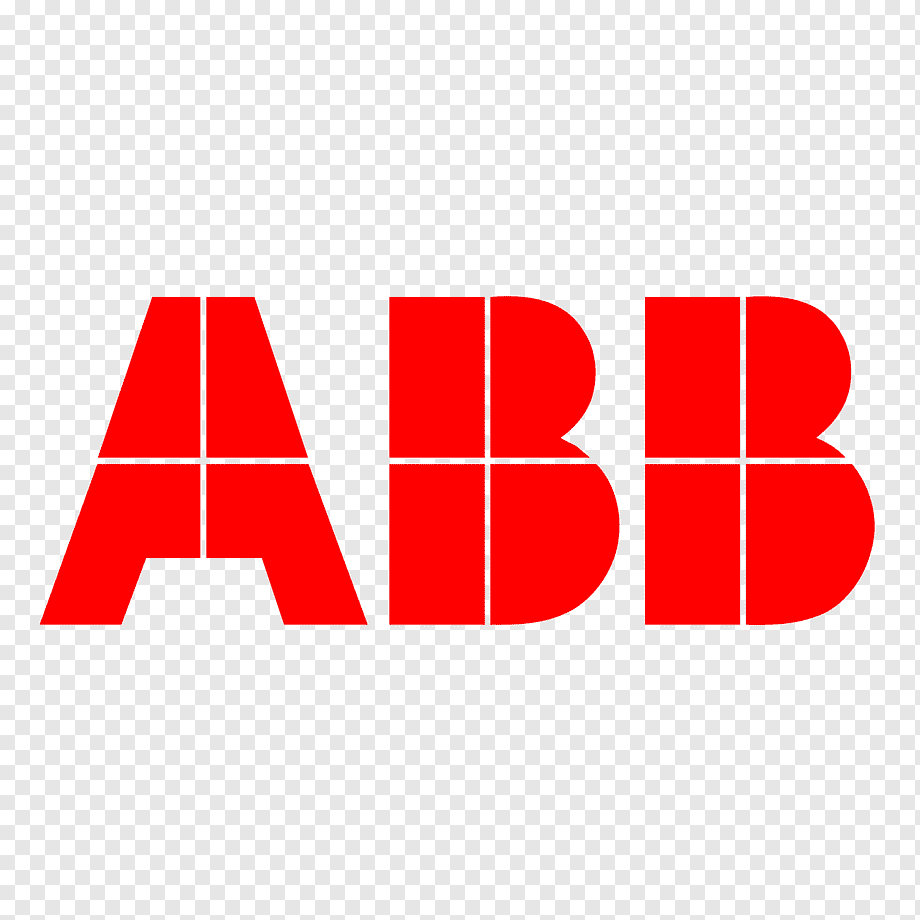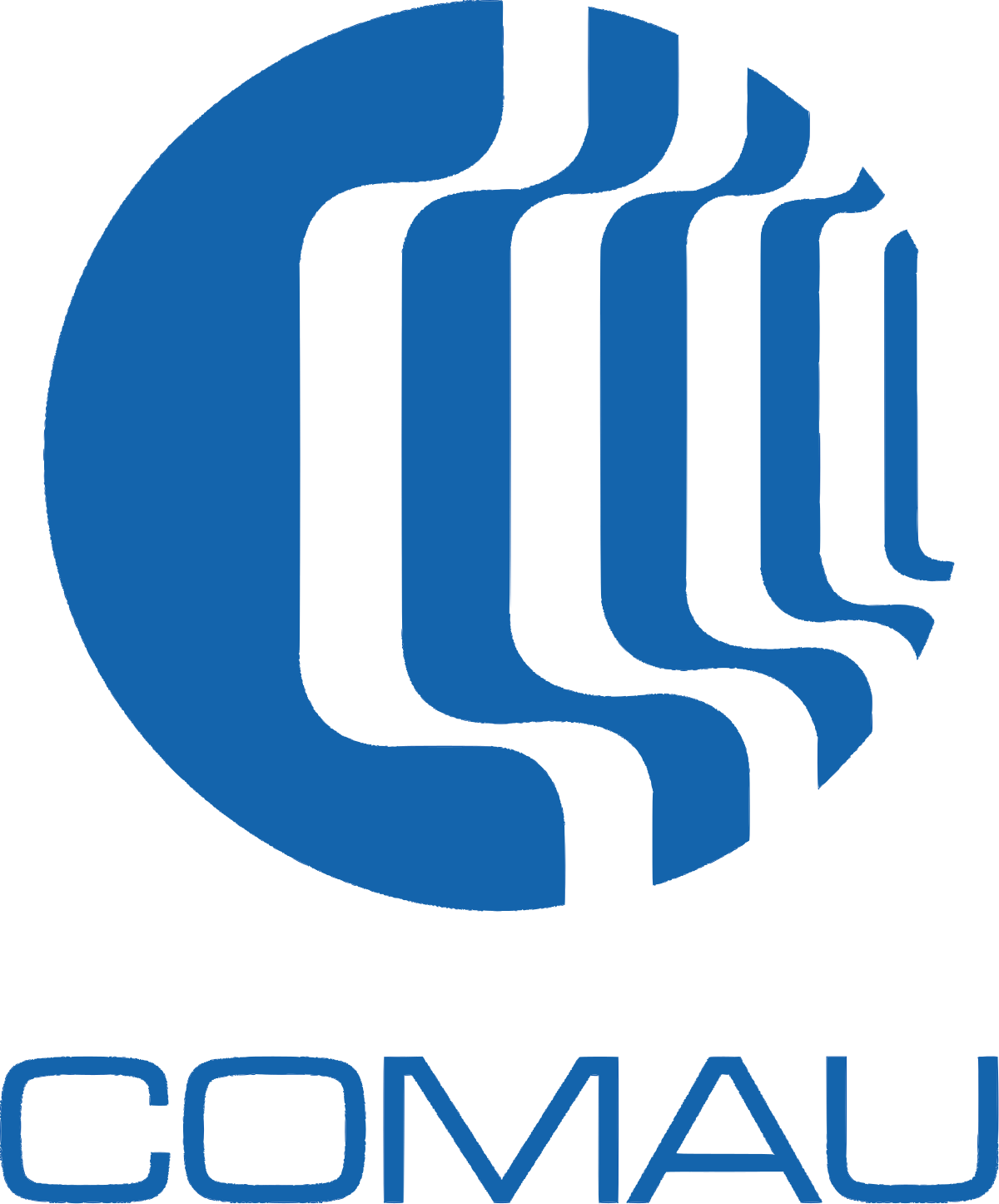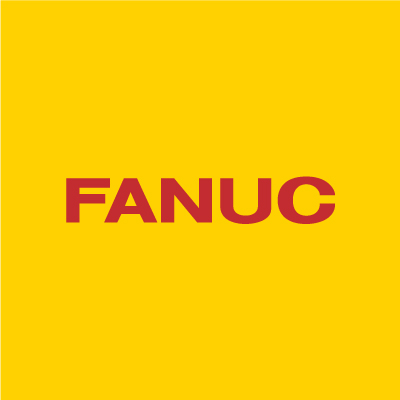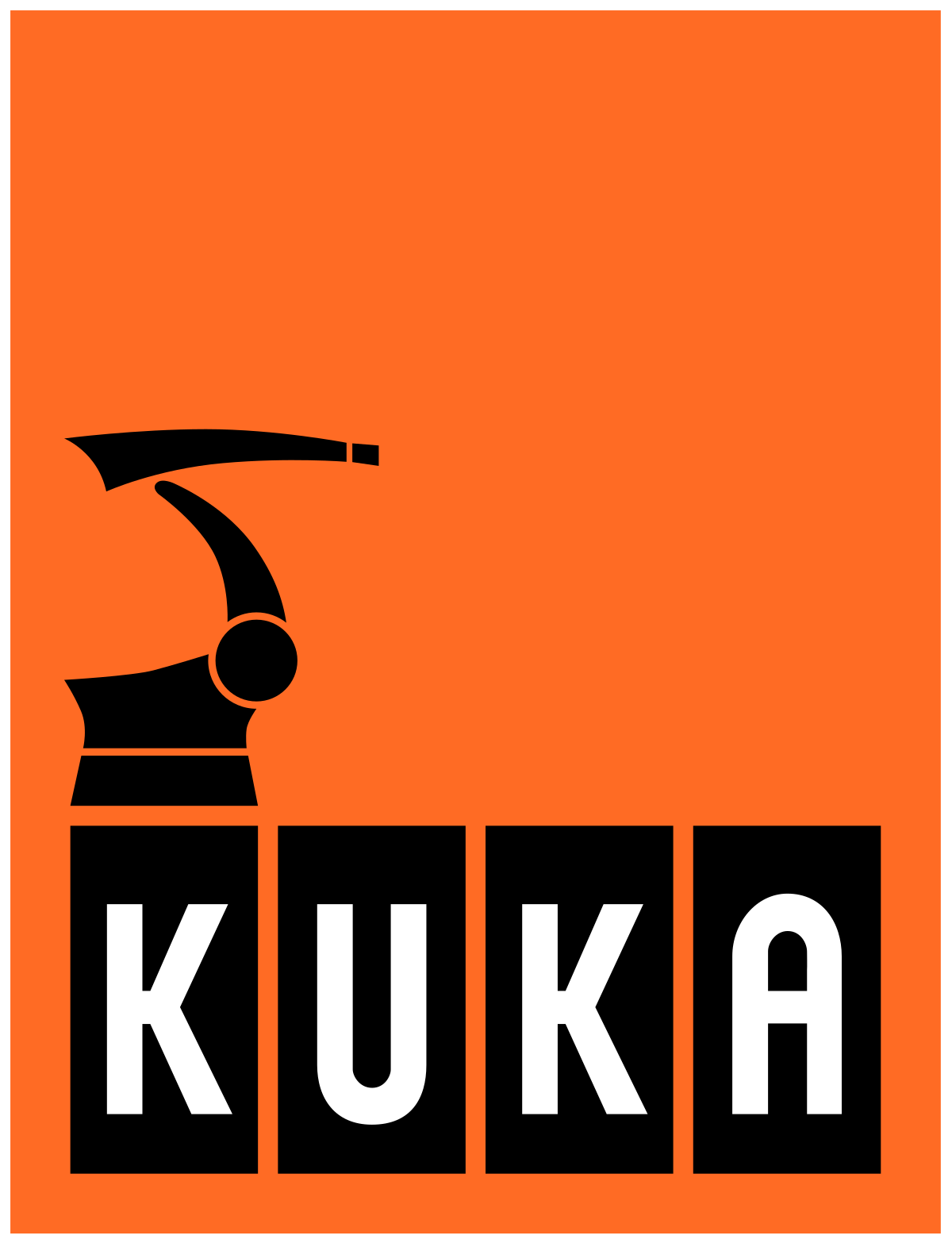 Join the
team!
Our company is always looking for new staff to become part of our workforce; we are constantly searching for people who have a true passion for robotics.

Terzago Robotics S.r.l.
Viale San Bartolomeo 288, 19126 La Spezia (SP)
Tel. 39 01871866880